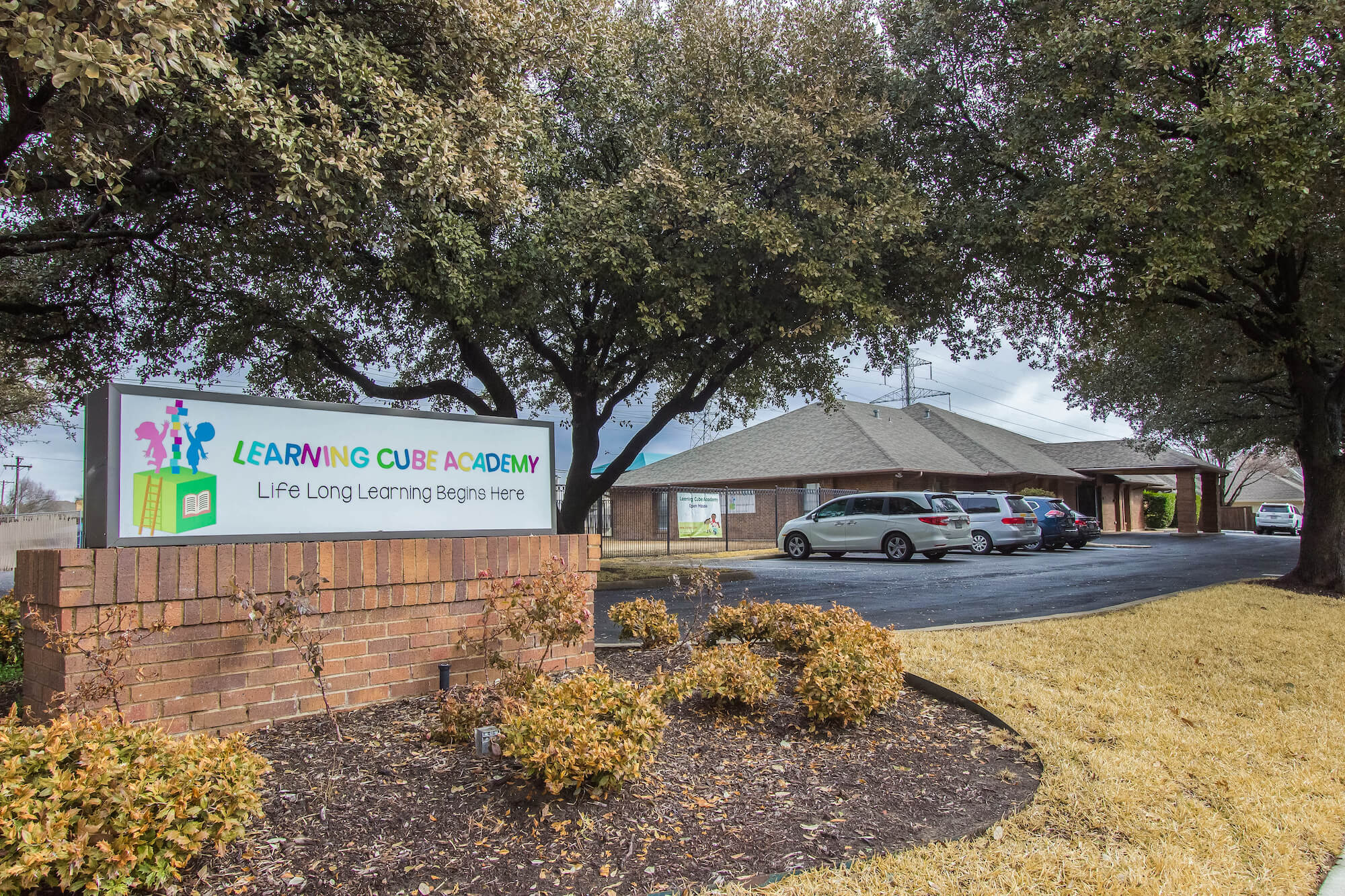 08 Aug

Why is Learning Cube Academy different from other preschools

Let us start this by saying Learning Cube Academy is not a day care, and nor is it a traditional Montessori school. At Learning Cube Academy, or LCA in short, we use a research-informed approach that combines some of the Montessori methods with a tailored age-appropriate curriculum designed to help prepare children for their elementary school experience.

Unlike most other preschools, our curriculum introduces a sense of structure and routine throughout the child's learning experience, even as young as 2 years old. It is amazing how quickly children adapt and develop confidence in our model.

Instead of mixed age classes, LCA children are grouped into age-specific classrooms with a curriculum tailored for different developmental stages.

Our classrooms offer a variety of workspaces called Children's Choice Learning Centers. At certain times throughout the day, children are free to explore these stations, which contain developmentally appropriate materials such as art supplies, books, blocks, science/sensory experiences, and dramatic play. Our goal here is to allow children to explore, while also developing social-emotional skills while interacting with their peers.

We also offer enrichment programs that allow children develop skills on a one-on-one basis with their teachers. Our goal is to ensure that LCA children are well prepared to navigate their kinder/elementary schools from day one!