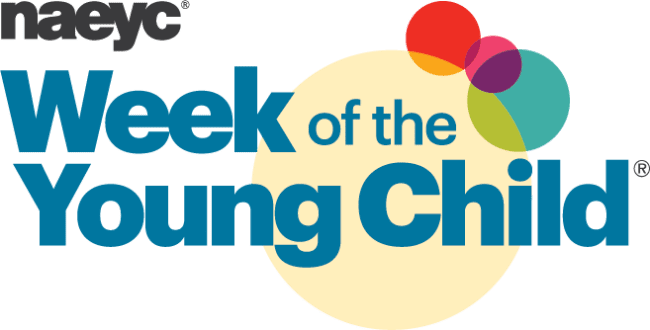 08 Aug

Innovative Fruit Dinosaur Creations Win Learning Cube Academy the WOYC 2023 Tasty Tuesday Award

Learning Cube Academy is excited to announce its remarkable achievement in winning the esteemed Tasty Tuesday Award during the 2023 Week of the Young Child (WOYC) celebration, hosted by the Texas Association for the Education of Young Children (TXAEYC). Through our inventive approach of crafting dinosaurs from fresh fruits, we have garnered recognition for our commitment to early childhood development and the promotion of high-quality early education.

The annual WOYC event, observed from April 1st to 7th, celebrates our youngest learners, their families, educators, and the significance of early childhood education. Under the theme "Texas Together," the collaborative efforts of TXAEYC, ChildCare Education Institute (CCEI), and early learning programs across Texas unite to emphasize the importance of fostering supportive environments for young children's development.

Participating in the WOYC festivities, individuals from diverse backgrounds – teachers, directors, educators, trainers, organizations, college students, student organizations, and parents – are encouraged by TXAEYC to showcase their creative initiatives that exemplify Texan unity in early childhood education. The sharing of WOYC activities on social media using the hashtag #WOYCTEXAS and tagging @TXAEYC is a central aspect of the celebration.

Learning Cube Academy's winning contribution featured the creation of fruit-based dinosaurs, an interactive activity that imparted the value of consuming nutritious fruits to children. As a result of this accomplishment, we have been granted staff trainings from the ChildCare Education Institute, received books for our school, and gained exposure through TXAEYC's social media platforms and monthly e-newsletter.

We are elated to share the distinction of being the WOYC Winner 2023 with our community and are unwavering in our commitment to collaboratively nurturing the potential of every child. With heartfelt appreciation, Learning Cube Academy extends gratitude to TXAEYC for acknowledging our dedication to advancing quality early childhood education. Our enthusiasm for ongoing collaboration propels us toward further achievements in our mission to deliver exceptional learning experiences for young children.